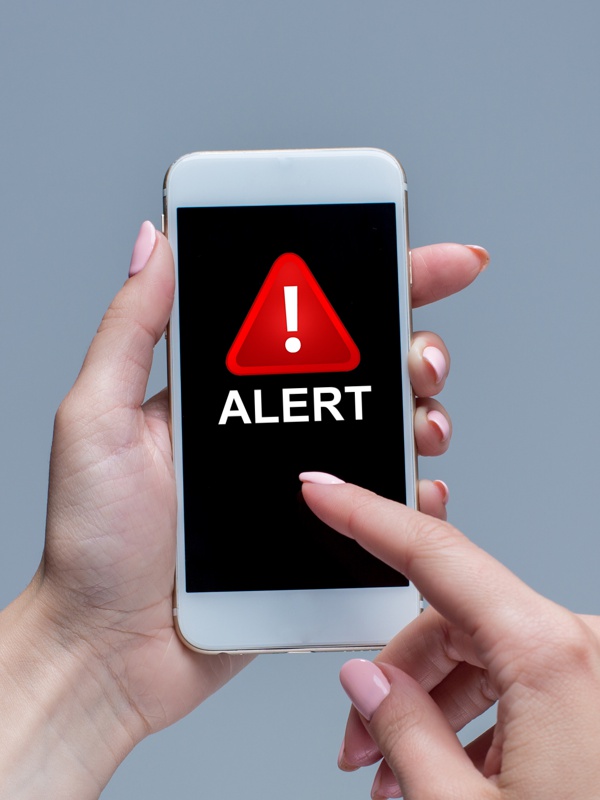 Full Post
DATED JANUARY 29th 2019 FROM CGS - THE COMPANY THAT PICKS UP TRASH IN LAPEL
ATTENTION LAPEL RESIDENTS:
Dear Valued Customer,
Due to the upcoming hazardous weather conditions, we have determined to cancel our routes for Wednesday and Thursday this week. We will be back the following week on the regular scheduled pick up day to collect all material that is set out.
Thank you for your understanding! Stay safe and warm!
Thank you
Chris Ross CGS Trash Services
---
Text Message
CGS WILL NOT PICK UP TRASH THIS WEEK
Back