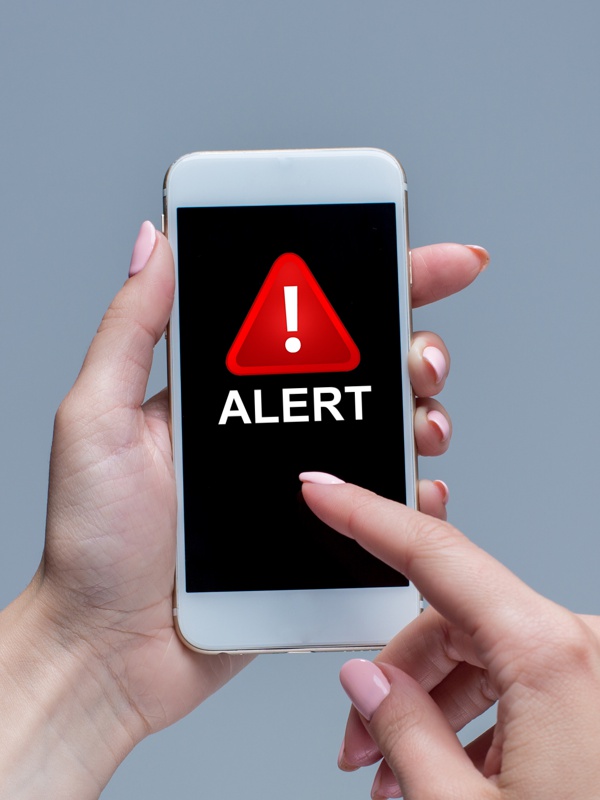 Full Post
Those of you that are experiencing issues with Town of Lapel Water such as brown/rust colored water that have not already reported it to the Town please consider using this new tool to report your issue.
http://lapelindiana.org/water_issue.asp
Your comments are important in securing an OCRA grant to help fix water infrastructure.
Submission required by June 28th.
---
Text Message
If you are experiencing a Lapel water issue you can report it here http://lapelindiana.org/water_issue.asp
Back