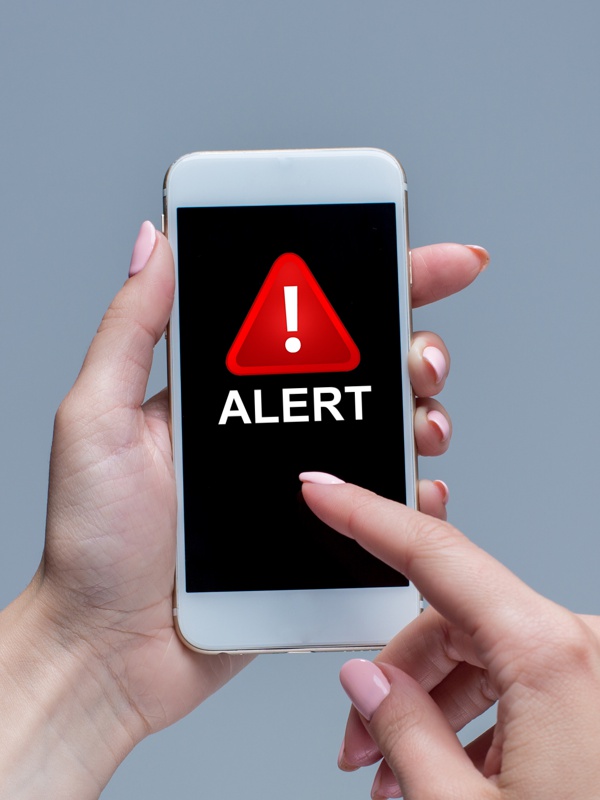 Full Post
The last limb pick up of the season (barring storms) will be tomorrow October 21. The crew will be removing leaves on Thursday and Friday October 22 & 23 and again on Monday October 26. Weather permitting they will pick up leaves again on October 29 & 30.
Beginning November leaf pick up will be on Mondays.
---
Text Message
The last limb pickup of the season is October 21st. Starting November leaf pickup will be on Mondays.
Back