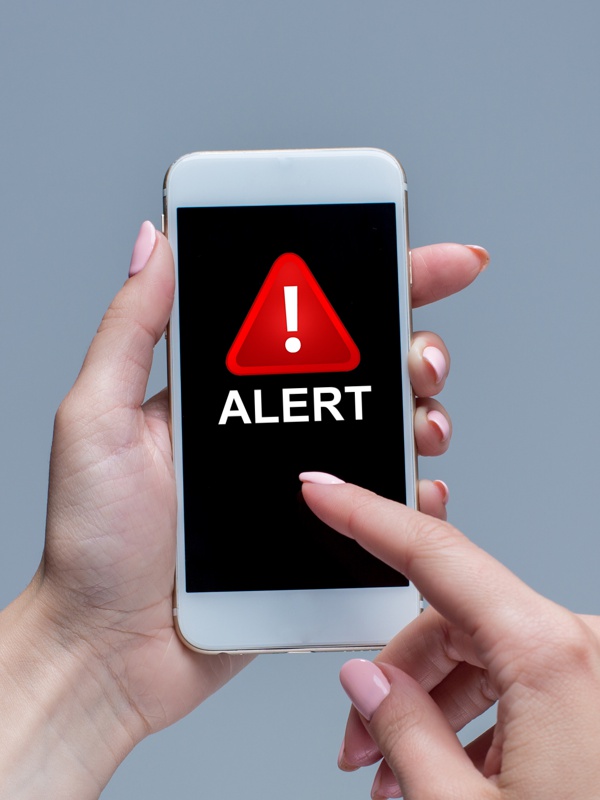 Full Post
Dear residents,
We have declared a Snow Emergency in the Town of Lapel from Tuesday, 1st of February to Friday, 4th of February 2022.
If you live on a North/South street and usually park in the street please park on the West side of the street.
If you live on an East/West street please park on the South side of the street.
Unsure whether you live on a North/South/East or West orientated street? Visit Google Maps
This should ensure the plows have sufficient room to clear snow from the street.
During a Snow Emergency we also ask that no one park on 7th street, Main street, and 9th street.
We thank you for your understanding.
Town of Lapel
Amended Snow Emergency Ordinance
The Lapel Town Council ordains to amend Ordinance #6, 1999 passed June 17, 1999. The ordinance pertains to the procedures for a snow emergency and the sufficient clearing of public thoroughfares of snow for the safety and protection of the citizens of the Town of Lapel.
That in order to perform that municipal service of clearing snow, it is necessary for motorized vehicles not to be parked on certain thoroughfares during a period designated as a snow emergency.
That a snow event, in the Town of Lapel, Madison County, Indiana shall be determined when four (4) inches or more of snow is forecasted by our local national weather bureau.
That no parking shall be allowed during the declared snow event for the following streets - 7th Street, Main Street, and 9th Street.
Violation for the failure to abide by the no parking designation, the vehicle owner shall be subject to towing and storage charges of any vehicle in violation of this ordinance.
That the snow event is cancelled when roads are sufficiently cleared of snow.
To read this ordinance in its entirety or to read other ordinances please visit our website.
---
Text Message
Snow Emergency Declared
Back