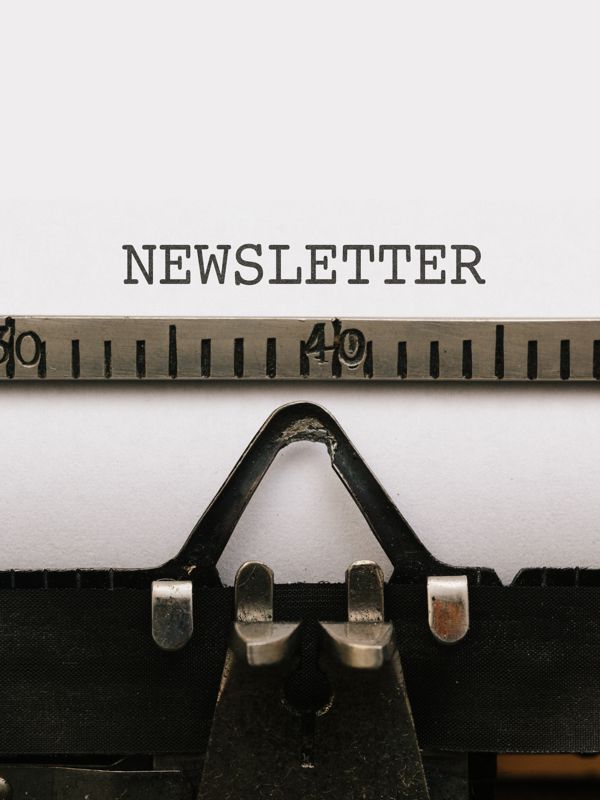 COMPREHENSIVE PLAN
The Town's last comprehensive plan was done in 2009, and let's face it, A LOT has changed since then. We are currently working on updating it, and we need YOUR help. Please attend the public engagement meetings over the next three months, follow the Lapel comprehensive plan Facebook page, and share your thoughts/opinions on how you would like to see the Town develop, or what you would like to see stay away from the Town.
WATER ISSUES WITHIN THE TOWN
The Ford Street Well is back in service which should help with some of the water discoloration. However it will not solve the problem completely. We have some old water lines in town that have a lot of sediment build up in them. The only solution to this problem is replacing the lines. We will find out if we were awarded an OCRA grant for $700K this month to help with our water project. If we do not get the grant, the Town Council still plans to go forward with the $4 million water project that would replace lines, upgrade our distribution systems & towers. The anticipated start date for this project is Fall 2021. We know a lot of you are frustrated, and we understand. You are not in this alone, as we are all experiencing this issue. We ask you to have patience a little longer as there is light at the end of the tunnel.
"HAPPY HOLIDAYS" - LAPEL TOWN STAFF
COMMUNITY CROSSINGS MATCHING GRANT
The Town has applied for another Community Crossings Grant to help pave more roads. The roads on the list this round are the following: CR 200 S, Vine Street, 10th Street, Ash Way, Beechwood Drive, Briar Drive, Oakmont Drive, CR 950 W, CR 500 S.
TOWN OF LAPEL WEBSITE
Did you know the Town has a website? Did you know it is packed full of information? You can find out meeting dates/minutes, trash schedule, look up ordinances, apply for building permits, pay your utility bill using a debit/credit card, sign up for the newsletter, or fill out a code violation form. Please visit lapelindiana.org to check out all the information.
TOWN EVENTS
Dec. 2nd – Regular trash
Dec. 3rd – Public Engagement for Comp Plan 7pm @ Lapel Eagles
Dec. 9th – Trash & Recycle
Dec. 10th – Planning Commission meeting 6pm @ Lapel Eagles
Dec. 14th – Last leaf pickup
Dec. 14th – Park Board meeting 6pm @ Town Hall
Dec. 16th – Regular Trash
Dec. 17th – Utility bills due; Town Council meeting 7pm @ Lapel Eagles
Dec. 23rd – Trash & Recycle
Dec. 24th – 25th – Office Closed
Dec. 29th – Disconnect for unpaid utility bills
Dec. 30th – Regular Trash
Back