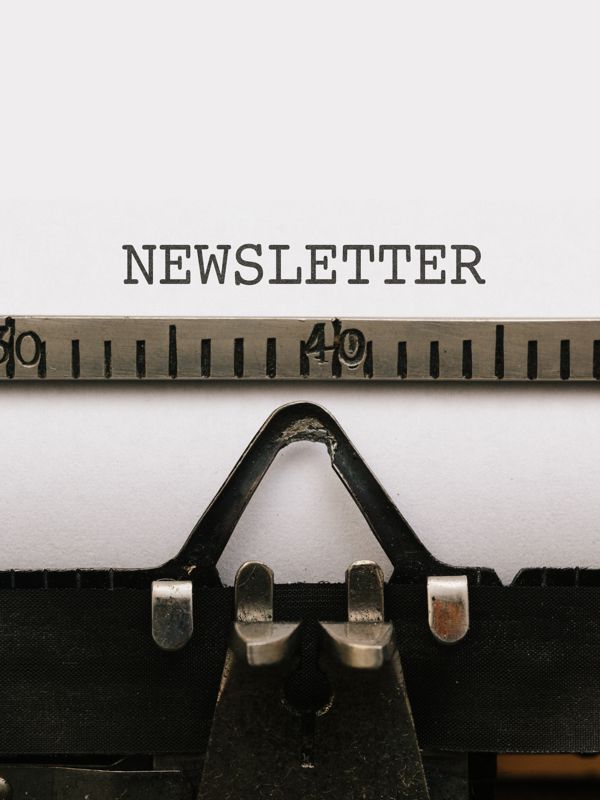 Lapel Water Project
The water project we have all been waiting for is officially out for bid!!! Bids are to be submitted to Lapel Town Hall by 5pm on 9/16/2021. The bids will then be opened during a public hearing at the Lapel Town Council Meeting on 9/16/2021 @ 7:00pm. Our town engineers will then review the bids, and plan to award the contractor by the end of September. The contractor will received a Notice to Proceed, and then will have 365 days to complete the project.
Paving Projects
The CCMG 2020-2 project involving 200 S, Vine Street, 10th Street, Brookside Road, Ash Way, Briar Drive, and 500 S has had a few hiccups during construction; but the project is currently ongoing. Any potential road closures during this project will be posted on the Lapel Facebook page.
The Lapel Town Council decided to sit out of CCMG 2021-1. The Council felt it was best to finish the two current projects before adding more construction. They plan to apply for CCMG 2021-2, which will have construction during spring 2022.
Town Hall Thoughts
The splash pad will be closed for the season starting 9/7/2021.
Last limb pick up will be 9/20/2021. Leaf pick up will be the first & third Monday of each month starting 11/01/2021. Please do NOT bag your leaves. Put them in a long pile by your curb.
Heavy Trash will be October 20th.
We were told by multiple people last month that they did not receive their utility bill. The bills always go out the first of each month unless otherwise posted by Town Hall. The due date will always be the 17th of the month. If the 17th falls on a weekend, the due date will be the next business day. If you do not receive your bill by the second week of the month please call us. Not receiving a bill does not excuse late fees. We are currently looking into a new system that will allow for you to receive your bill via email, sign up for text message alerts, and create an online account. More information will be sent out soon.
Lapel Utility Department is hiring a full-time employee starting at $15/hour. Please pick up an application at Lapel Town Hall.
If you would like to be put on the agenda for a Town Council meeting or a Planning Commission meeting please contact Lapel Town Hall at least 48 hours prior to the meeting. You may call (765)534-3157 or email info@lapelindiana.org.
Town Events
September 1st – Trash & Recycle
September 6th – Office Closed
September 8th – Trash Only
September 9th – Planning Subcommittee Meeting 6:00pm & Lapel Planning Commission 6:30pm
September 15th – Autopay Withdraw
September 15th – Trash & Recycle
September 16th – Lapel Redevelopment Commission Meeting 6:00pm
September 16th – Lapel Town Council Meeting 7:00pm
September 17th – Utility Bills Due
September 20th – Board of Zoning Appeals Meeting 6:00pm
September 22nd – Trash Only
September 27th – Disconnect for Unpaid Utility Bills
September 29th – Trash & Recycle
More Information
Check out the Town of Lapel website at lapelindiana.org for the following information: Ordinances, meeting minutes, town schedule, online bill pay, autopay form, ordinance violation complaint form, reporting a street light out, signing up for text alerts & town newsletter, and direct links to the Town of Lapel Park website, and Town of Lapel Planning website.
Did you know there are multiple ways you can pay your utility bill?
You can drop your payment in the drop box located at the front of the building
Drive through the drive thru
Pay inside Town Hall (when we open back up to public)
Use the online system at lapelindiana.org (charges approx. a 3% service fee)
Pay by phone (this is the same system as the online system)
Mail your payment to PO Box 999 Lapel, IN 46051 (Town of Lapel is NOT responsible for US Mail delivery)
Back