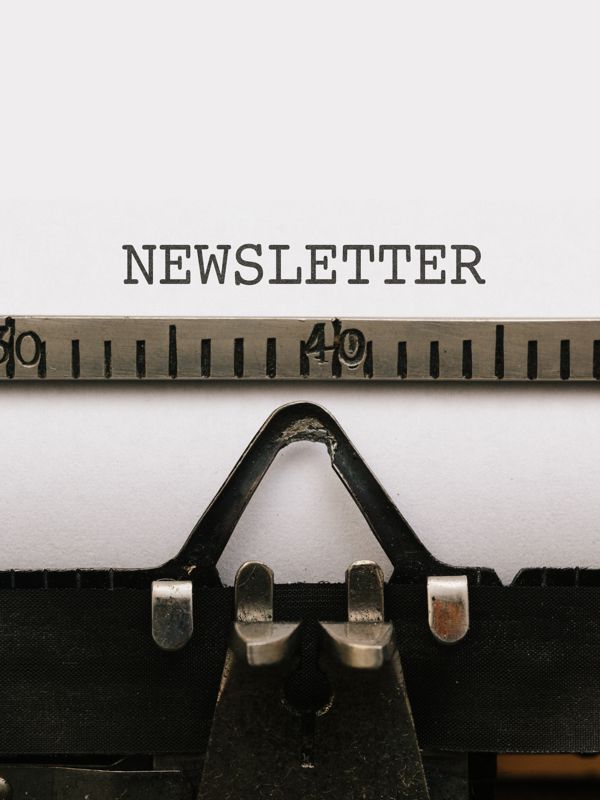 Lapel Water Project
During the special meeting on September 30th, the Lapel Town Council accepted the engineer's recommendation for contractors for the upcoming water project. Division "A" – Well, treatment, and storage improvements was awarded to Thieneman Construction, Inc. Division "B" – Distribution system improvements was awarded to Atlas Excavating, Inc.
Paving Projects
The CCMG 2020-2 project involving 200 S, Vine Street, 10th Street, Brookside Road, Ash Way, Briar Drive, and 500 S has had a few hiccups during construction; but the project is currently ongoing. Any potential road closures during this project will be posted on the Lapel Facebook page.
Town Hall Thoughts
As the weather outside drops, we tend to turn our thermostats up to keep our homes warm. Natural gas prices are expected to be the highest they have been in seven years. Please start preparing your homes for winter now; change your furnace filters, seal up windows & door cracks, make sure ventilation ducts are not blocked, and get annual maintenance done on your HVAC system. If you need assistance please reach out to the State Energy Assistance Program at 1-800-872-0371 or https://ihcda.rhsconnect.com/.
If you would like to be put on the agenda for a Town Council meeting or a Planning Commission meeting please contact Lapel Town Hall no later than the Monday prior to the meeting. You may call (765)534-3157 or email info@lapelindiana.org.
Police Update
The temperatures are changing and the leaves will soon be falling and the Town will soon be invaded by little ghosts and goblins; yes, Halloween is right around the corner and the Town of Lapel has set trick or treating hours for Sunday, 31 October from 5:00pm to 8:00pm.
The Police Department wishes to welcome Paul Debenedittis as our newest reserve officer. Paul has recently completed the State required 40-hour pre-basic course and will soon begin his field training consisting of roughly 400 hours of classroom and supervised practical training.
The Police Department has received numerous complaints of vehicles speeding on Vine street and 300 S. Our officers have already begun increased patrols on those roads. Remember that there is a school zone on 300 S and the speed limit drops during the posted times. A ticket for speeding can be expensive and fines and points for speeding in a school zone are even higher. Please slow down and observe the posted speed limits in order to avoid the costly fines and more importantly, to keep our children safe.
Tire Safety Tip
As we enter into this Fall season, remember the temperatures are going to continue to drop and we know winter is around the corner. With the colder temperatures, the air pressure in our tires are also going to drop and proper air pressure is vital for your tires to perform at their best. Low tire pressure also increases fuel consumption and negatively effects handling. To save you money and to keep your vehicle handling correctly, make it a habit and inspect your tires for correct pressure and tread wear.
Have a Happy Halloween
Chief Naselroad
Town Events
October 1st – Office Closed
October 6th – Trash Only
October 13th – Trash & Recycle
October 14th – Planning Subcommittee Meeting 6:00pm & Lapel Planning Commission 6:30pm
October 15th – Autopay Withdraw
October 18th – Utility Bills Due
October 19th – Park Board Meeting
October 20th – Heavy Trash & Regular Trash Pickup
October 21st – Lapel Redevelopment Committee 6:00pm & Lapel Town Council 7:00pm @ Lapel Eagles
October 26th – Disconnect for Unpaid Utility Bills
October 27th – Trash & Recycle
October 31st – Halloween Trick or Treat Hours 5:00pm – 8:00pm
More Information
Check out the Town of Lapel website at lapelindiana.org for the following information: Ordinances, meeting minutes, town schedule, online bill pay, autopay form, ordinance violation complaint form, reporting a street light out, signing up for text alerts & town newsletter, and direct links to the Town of Lapel Park website, and Town of Lapel Planning website.
Did you know there are multiple ways you can pay your utility bill?
You can drop your payment in the drop box located at the front of the building
Drive through the drive thru
Pay inside Town Hall (when we open back up to public)
Use the online system at lapelindiana.org (charges approx. a 3% service fee)
Pay by phone (this is the same system as the online system)
Mail your payment to PO Box 999 Lapel, IN 46051 (Town of Lapel is NOT responsible for US Mail delivery)
Back